Clean Up Outdoor Furniture
COVID-19… yep, we're all outside…. Noticing your furniture is fabulous, but dang it's dirty – looks like it might be burned! It's actually probably just dirty. You can, of course clean it yourself, or we can clean, sanitize and add a new UV & stain protective coating for you with our On-Site Cleaning Services in the Las Vegas Valley!
We use industrial strength, environmentally safe cleaners that leave your fabulous furniture looking and smelling clean again AND ready for another hot Las Vegas summer!
Our cleaning crew uses strict COVID-19 Safety Procedures, namely our men are wearing masks, gloves, and through side entrances to access the backyard, payments prepaid using credit cards so no signing contracts at your location and social distance can be maintained.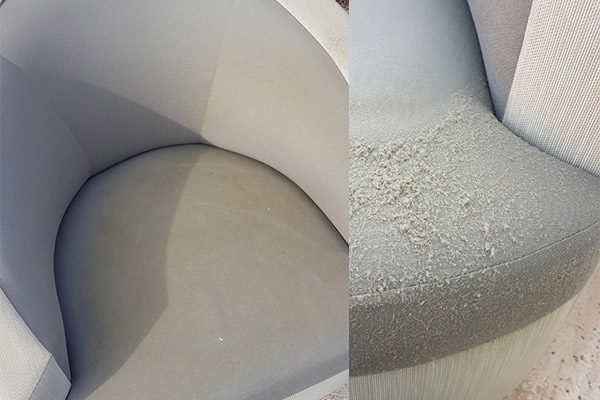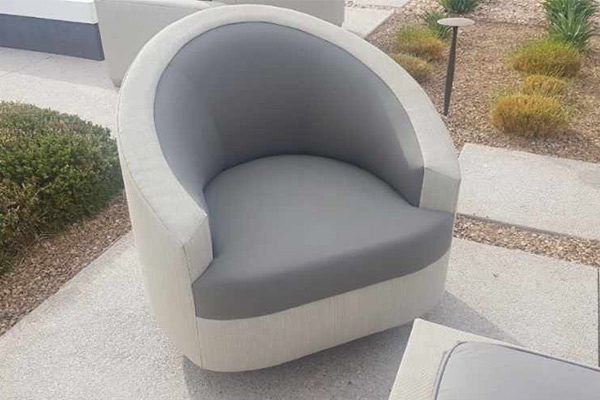 Refresh Your Cushions
Maybe you're ready to update your look beyond just a cleaning, but love your frames. We can revive or replace your existing cushions! By adding new fabric and new foam we can make your furniture look brand again!
Contact us today to schedule your cleaning appointment or look at how we can update your existing outdoor furniture with out replacing everything.