AMERICAN MADE FURNITURE FOR YOUR EVERY OCCASION
Welcome to Somers Furniture, home of the finest, custom-built, luxury outdoor furniture and the largest inventory of convention rental furniture in Las Vegas – and the Western United States.
My name is Debbi Somers, and I am the Founder and CEO of Somers Furniture. I started this business in 1989 and take pride in our ability to deliver high quality luxury furniture products that are made in America. In fact, our exquisite outdoor furniture is often customized to our client's specifications in our own 57,000 square foot manufacturing facility and warehouse in Las Vegas, Nevada.
We are service-oriented experts and take pride in assuring that you receive exactly what you need when you need it conveniently delivered by our professional and courteous staff.
Please browse our products, read the stories from our satisfied customers, view our gallery of work, and let us know how we may be of service to you in bringing your next project to life.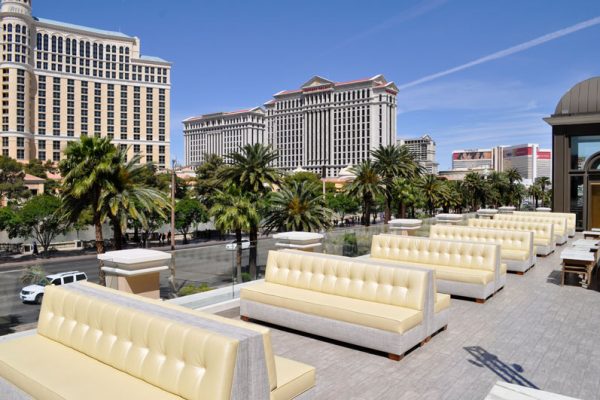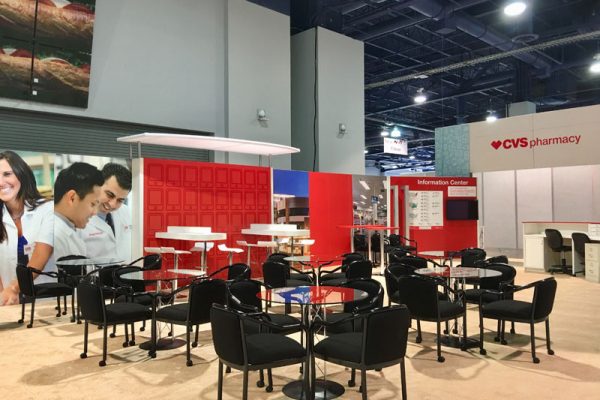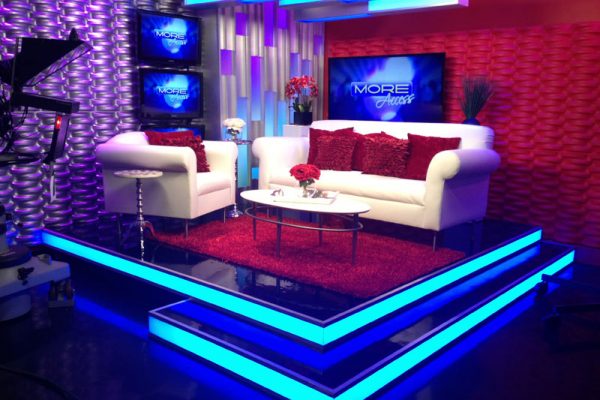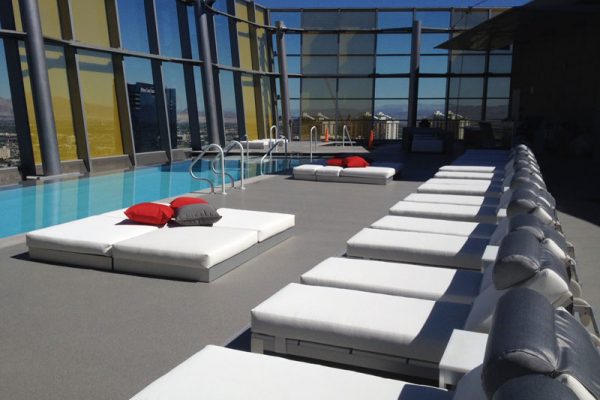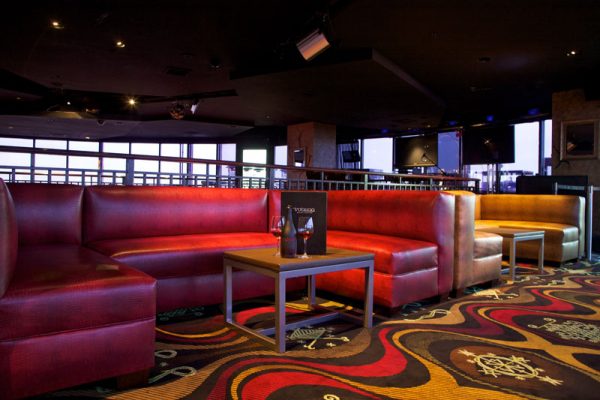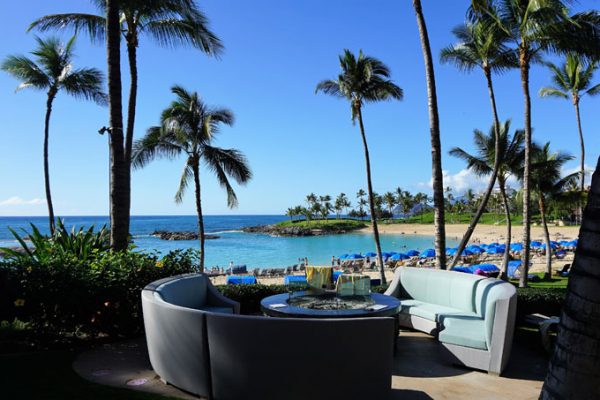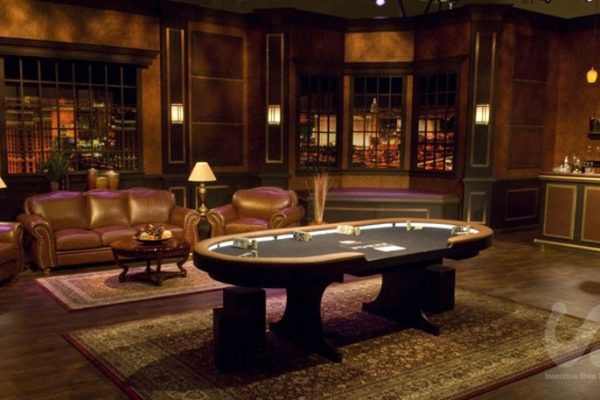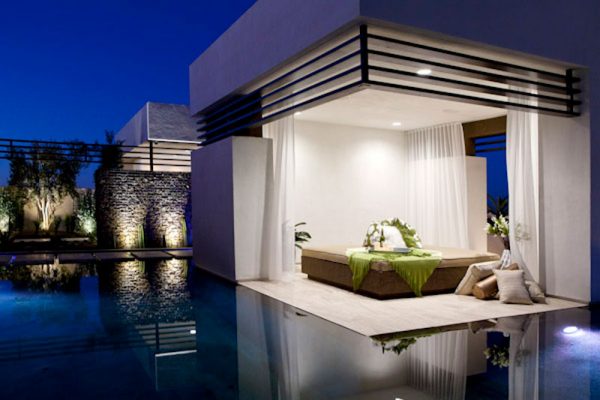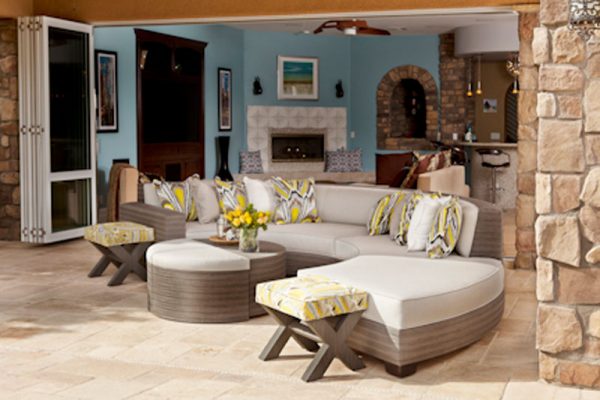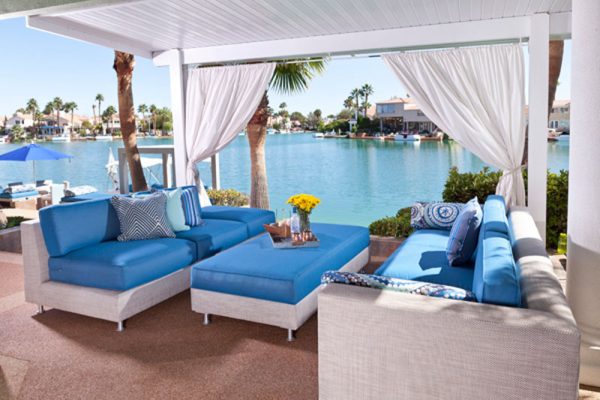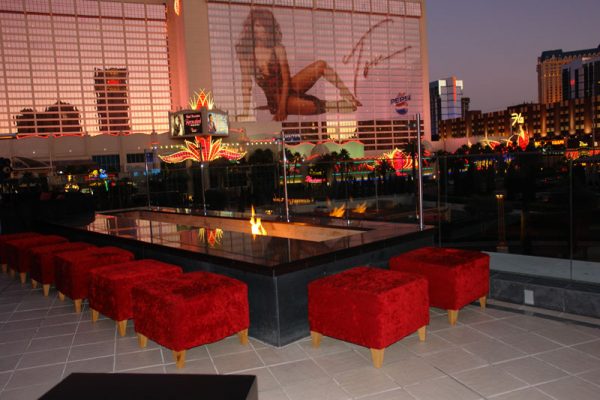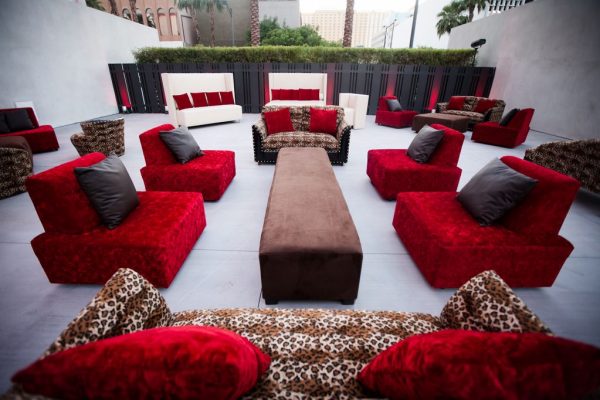 Custom, Retail & Wholesale
Our retail side provides home owners, businesses and industry professionals such as interior designers and landscaping designers access to some of the most elegant and durable outdoor furniture on the market today. We love making custom one of a kind pieces or modifying our existing designs to work perfectly for individual needs, so contact us, and let's talk about how we can help.

Event & Hospitality Rental
Our rental side covers all kinds of special events from a couple of hours to multi-day events and includes conventions & expos, private parties, banquets, galas, professional meetings, and more. We work with venues of all kinds both indoors and out from private residences to convention centers and everything in between.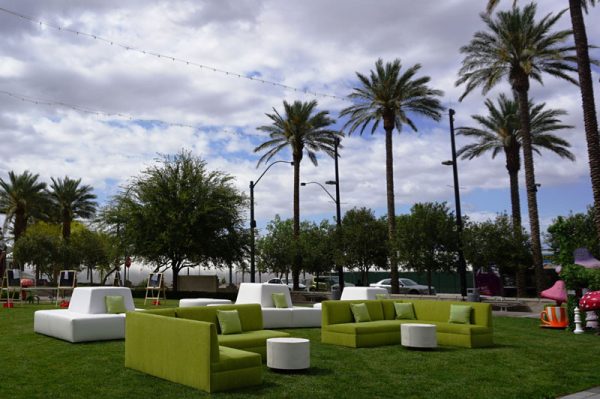 Commercial clients look to us to provide exceptional custom design solutions for their unique needs.
We love to work with our residential clients on custom solutions for their needs both indoors and out.
From private garden parties at a residence to huge multi-day resort events… we've got you covered.
"The furniture was so beautiful at Nathan Adelson Hospice 20th Annual Food and Wine Extravaganza ... and made the event such a spectacular success!
"These couches are LOVELY! So smooth and soft and the color is perfect!..."
"You guys were great! ...your delivery guys are very nice and professional."
"They were always available when I had question, they kept me up to date on progress, and they set me pictures. The three pieces are beautiful. "
"...We would absolutely use and recommend Somers Furniture."
"Somers staff was wonderful on show site for Super Bowl, they double checked that everything was to our liking or if we wanted to change the set up or anything. Very caring and on top of it and matched the floor plan exactly."
"You guys are the best. We hope that we will be able to work with you as long as we are in Vegas."
"We were treated wonderful at show site, Debbi stopped by to make sure everything was all set, which was very nice."
"As always, I receive some of the best customer service in the industry!"
"Thank you for stepping up to make Heart n'Sole a success this year! We couldn't have done it without you!"
"You guys are hands down the best, you make everything so easy and smooth running, your crews are amazing too - Always ready to help!"
"Beautiful quality furniture! You know it will stand up if it is seen in casinos all over town. This is something you will not see at your neighbors, I like being unique."
"The furniture is in great appearance and quality. We absolutely would use Somers Furniture again."
"...everything involving Somers Furniture was professional, of excellent quality, and excellent people."
"...Yes and yes! Logistics delivery is always great. Keep up the great work."
"...I had a great experience working with the Somers Team... I was thrilled I got everything so quick too!..."
"...the furniture was even better than what we were expecting, and we felt the price was reasonable. We would absolutely use Somers Furniture again. Everything was great!"
"We were absolutely satisfied with set-up and the appearance of the furniture was exactly as expected, we would 100% use Somers Furniture again. "
SERVICES
Somers Furniture provides a full range of services to produce and deliver luxury custom furniture for private residences, business, and events.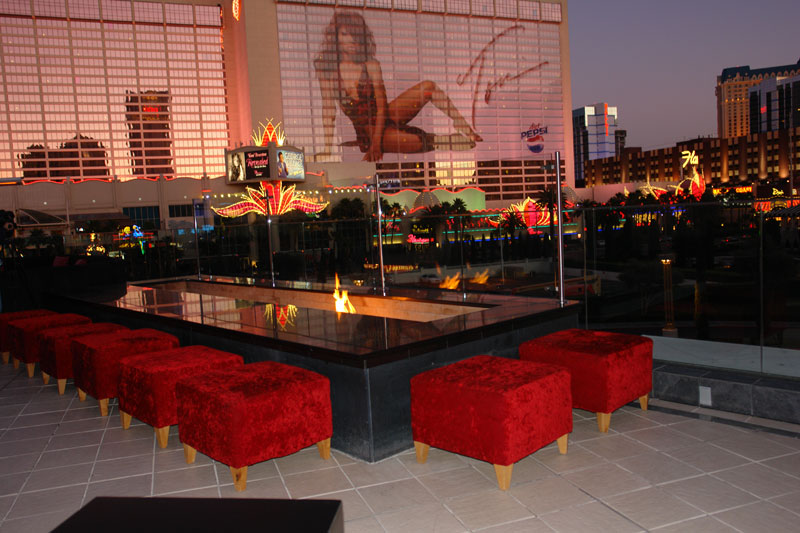 Let's discuss all of the important details.
EVERY PROJECT, BIG OR SMALL, IS IMPORTANT TO US