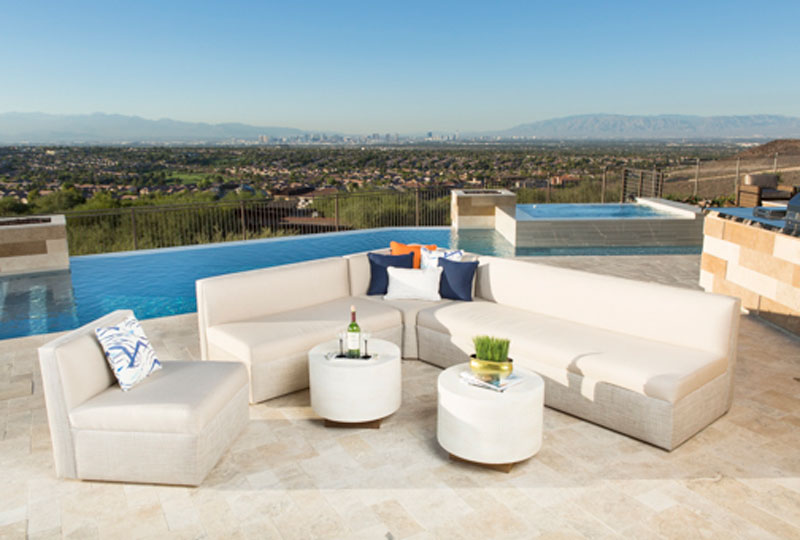 Retail Warranty
Somers warranties to the original purchaser, that for a period of one (1) years, from the date of purchase, against any defects in the manufacturing and workmanship of the furniture components.
"Defects" is defined as imperfections that impair the original function of the product. This warranty does not apply to normal wear & tear effects on the furniture, which is received by regular use of the furniture. Neither does it cover damage due to oil-based products, unauthorized repairs or alterations, negligence, misuse or abuse, improper assembly and acts of God.
Warranty Terms
Custom items cannot be cancelled or returned at any time. There will be no refunds given for cancellations or returns.
Somers Furniture strongly recommends covering and storing your outdoor furniture in dry, covered area during inclement weather to avoid any potential for damage.
Somers Furniture is not responsible for product staining or other product problems because customer has failed to read and properly care for product according to the product care instructions.
Failure to care properly for a product may void any warranty associated with such product.