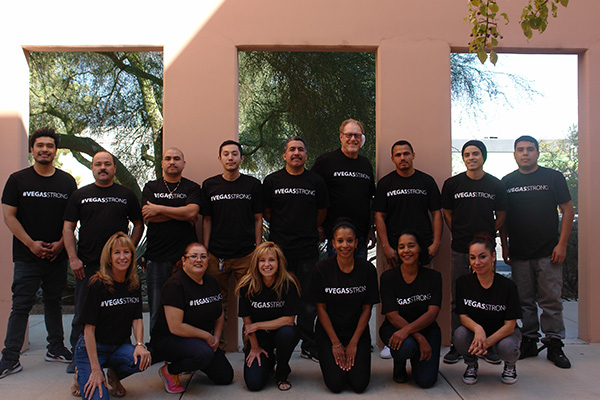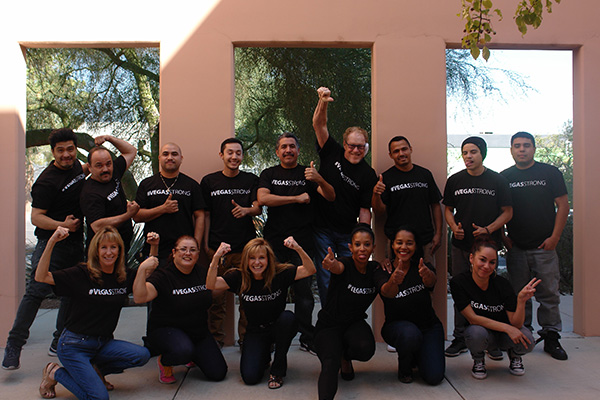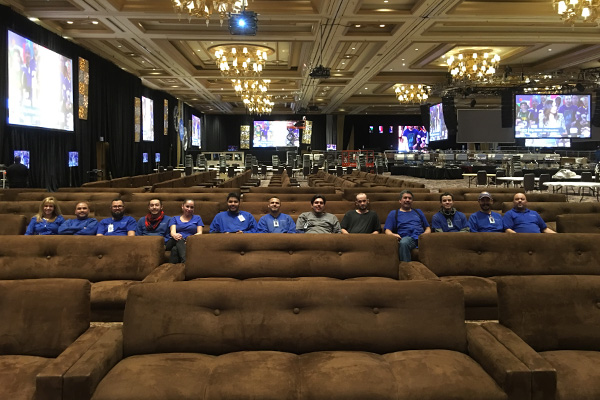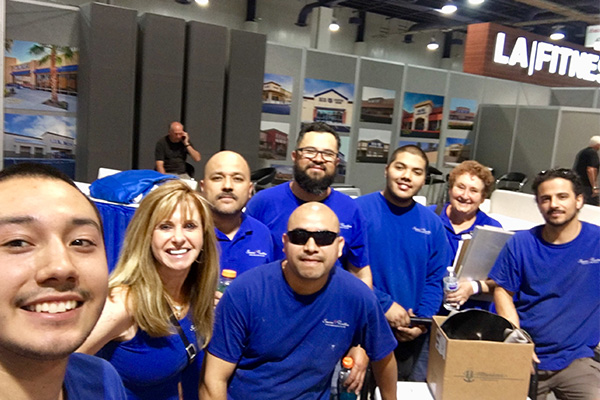 We are specialists in luxury outdoor furniture design and manufacturing, featuring exquisite pieces lovingly handcrafted in Las Vegas, Nevada, USA. With over 25 years' experience creating custom solutions for elite clients across the country, we proudly use only the highest quality materials to complement our unique and creative designs, providing our customers with the ultimate in outdoor living.
Our modern, sophisticated collections offer unparalleled exclusivity of design, providing both comfort and a truly luxurious experience every owner will appreciate.
We believe in the highest levels of service, strict adherence to quality, and perfection in design.
We invite you to experience unrivaled elegance with us.
Our team is comprised of experts driven to do excellent work everyday on every job.
Our warehouse and manufacturing facility is in Las Vegas, Nevada, USA.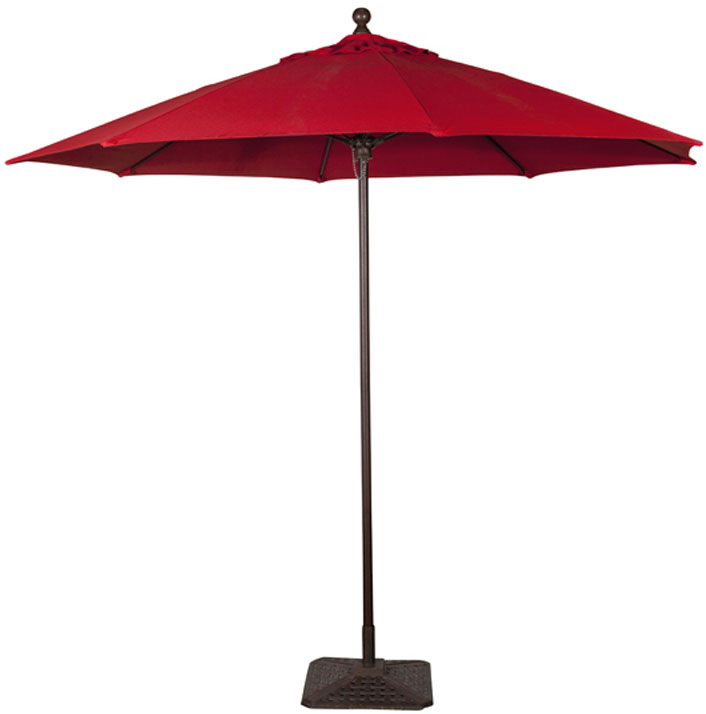 Our luxury furniture is in prestigious homes, venue & events across America.
Over 670 American made products with millions of customization options! 
Debbi Somers, CEO and Founder of Somers Furniture, started her career in the 1980's in furniture rental business working for Breuners Furniture. Her success and reputation in the industry, along with her entrepreneurial spirit, was all that she needed to strike out on her own, and in 1989 Somers Convention Furniture Rental Inc. was formed (see our 31 year Anniversary blog post). 
Starting out with a 10,000 square foot warehouse and two employees, Somers became a leading supplier of convention rental furniture. Today, she has expanded that business to a 57,000 square-foot warehouse with 20 full-time employees, a fleet of trucks, and an inventory in excess of $3 million, making her company the largest independent supplier of available furniture under in the Western United States. 
Along with her growth, Somers also expanded her services, and in addition to her furniture rental division she also custom designs and manufactures pool, patio, and nightclub furniture, and has as her clients, some of the most prestigious venues in Las Vegas and the U.S.
Somers Furniture is now recognized as one of the most successful Women-Owned Businesses in Nevada. However, Somers does not take her success for granted and looks for opportunities to give back to the community. As a corporate citizen, she enthusiastically supports charities such as Goodie Two Shoes Foundation, AFAN, The Center Honorarium, Dress for Success, Cronin's Disease Marathon, Walk for MS, and ALS Walk.
"As always, I receive some of the best customer service in the industry!"
"The furniture is in great appearance and quality. We absolutely would use Somers Furniture again."
"We were treated wonderful at show site, Debbi and Patsy stopped by to make sure everything was all set, which was very nice."
"You guys are hands down the best, you make everything so easy and smooth running, your crews are amazing too - Always ready to help!"
"Somers has that personal touch that you do not get in dealing with any large corporations, they were very attentive and followed up to make sure we received the right product on the right schedule."
EVERY PROJECT, BIG & SMALL, IS IMPORTANT TO US