We're excited to offer these amazing retail and rental collections. Through the years we have collaborated with highly respected designers to bring their visions to life and create outstanding furniture solutions for hospitality, convention, and retail clients. Here you will find our catalog of high-end furniture for private and commercial entertaining in style and luxurious living. 
Retail Catalog: Contains pieces we have designed and are available for purchase. All can also be custom made to fit your environment. 
Rental Catalog: All of the pieces we have designed and are available for rent for your convention, special event or short term needs. 
Browse our online catalog below by clicking on the pictures, or using the search bar to type in product numbers or keywords. Use the heart icon on product pages to put items on a favorite list, and be sure to login if you'd like to keep your favorite list for another session. 

Please contact us for any customizations or special considerations your project may require, as well as rental availability. 
Refrigerator 4.5 Cubic Feet
6700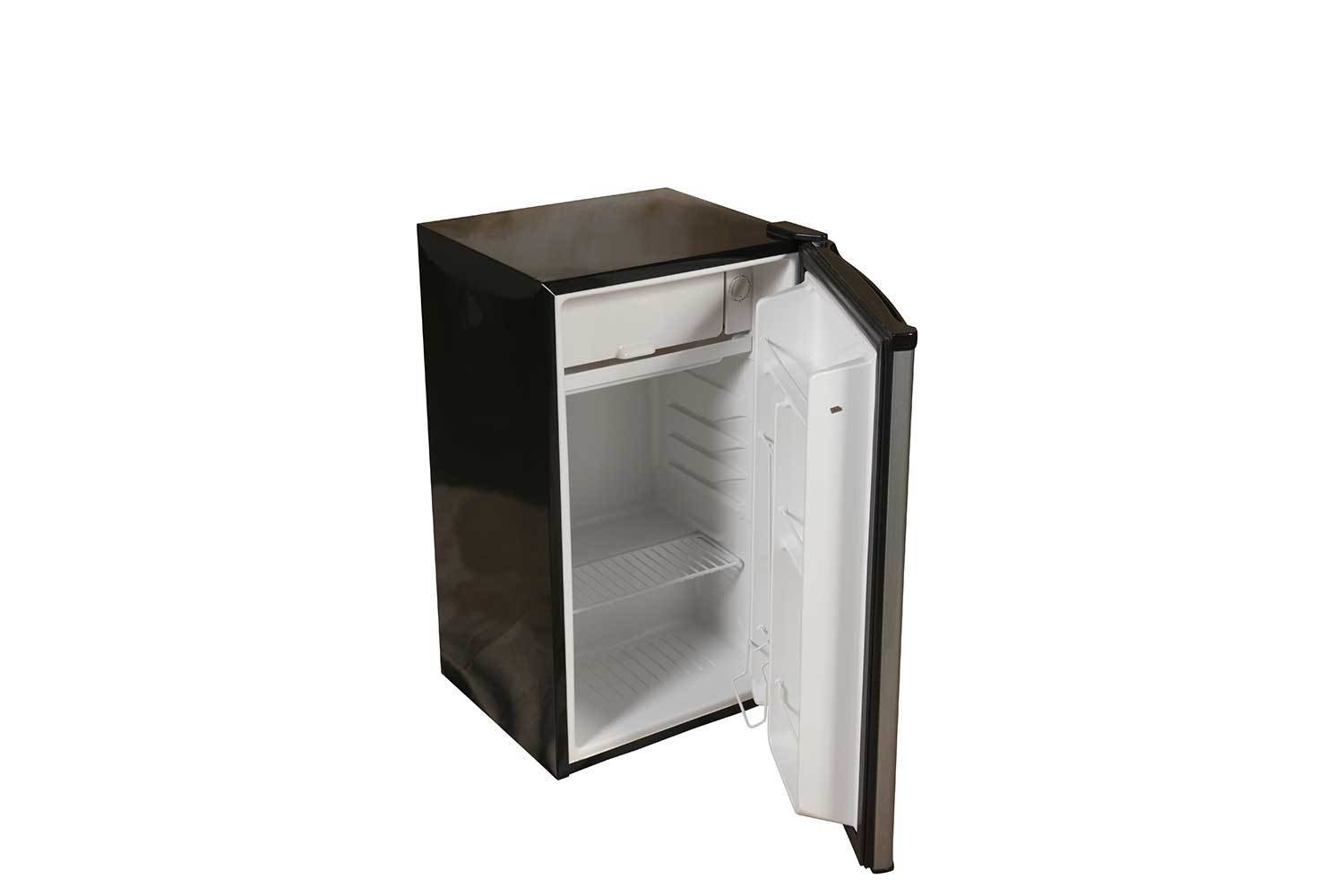 Cool it' has a new meaning! This great little refrigerator, 4.5 cubic feet of space, is a great addition to outdoor or commercial space. Store your goodies and tuck it into any available space. Portable and totally functional.

Dimensions: 20″W x 20″D x 33″H
Product Weight: 60lbs
Add to Shopping Bag for a Free Rental Estimate